2024 Sauk Prairie Bald Eagle Watching Days
Saturday, Jan 13th & Sunday, Jan 14th
2024 at the Overlook, 490 Water St, Prairie du Sac WI 53578
The overlook will be staffed with volunteers from 8 am – 4 pm to help visitors find eagles and answer questions!
Saturday, January 13th
2023 at River Arts Center, 105 Ninth St, Prairie du Sac WI 53578
Saturday Schedule of Events
10 am – 11:15 – Schlitz Audubon Nature Center – Live Birds of Prey Program
11:30 am – 12:30 pm – David Stokes – Laughing with the Animals
1:30 pm – 2:45 pm –  Raptor Education Group (REGI) – Rehabilitated Bald Eagle Release video & Q&A with Marge Gibson of REGI
 3:00 pm – 4:15 pm – Schlitz Audubon Nature Center – Live Birds of Prey Program
The lobby will be open from 9:30 am – 4:00 pm featuring displays, booths, and activities for the whole family
All events are free and open to the public!
Check out our previous Bald Eagle Days programs on our YouTube channel here!
Thank you to our 2024 Sponsors:
Event Sponsor:

Conservation Level: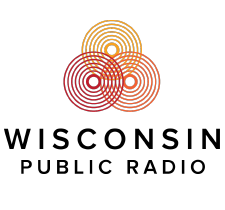 Steward Level:
Wollersheim Winery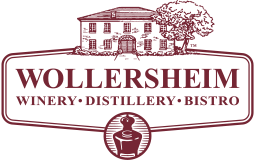 Advocate Level:
Fox Valley Performance and Repair

Cedarberry Inn

Compeer Financial

Edge Consulting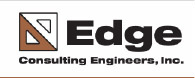 Everett's Body Shop, Inc.

Minuteman Press

State Farm – Jim Marsden

Kayser Chrysler Center Inc.

Bank of Prairie du Sac

Maplewood Sauk Prairie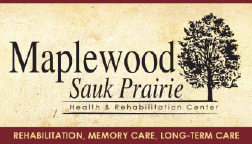 Friend Level:
Heffron & Associates – Dan Heffron
Ophale Foods Inc (Piggly Wiggly?)
CMS Business Services Inc DBA H&R Block
Eagle View Dentist Office LLC
Merrimac Campground LLC
Spellman Monument
Each winter, bald eagles gather in the Sauk Prairie area due to a unique combination of factors.  For winter survival, eagles need open water for fishing, undeveloped shoreline with large trees for perching, and sheltered valleys for night-time roosting.
Eagle watching is best during the morning when the birds are most active fishing and are frequently seen perching in trees along the river.  Spotting scopes are available for your use at Ferry Bluff Eagle Council's Overlook in Prairie du Sac.
We hope that by bringing people together to share the thrill of watching eagles and to learn about their needs and habits, we can strengthen our collective commitment to preserving this precious resource.
PLEASE WATCH EAGLES WITHOUT SCARING THEM!
People on foot scare eagles. Please remain in your car and use it as a blind.  Do not walk along the river, particularly at the hydropower dam, since that is the eagles' most active feeding area. Eagles, particularly immature ones, need to conserve their energy in order to survive the cold days of Wisconsin winters.
Thank you for your consideration of our nation's symbol, the bald eagle.