Eagle Release: February 8th at 1pm at the VFW Park.
BALD EAGLE WATCHING DAYS
January 17-18, 2020!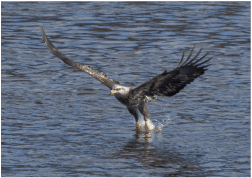 It is lots of fun to learn about eagles, check out the information we have gathered about them.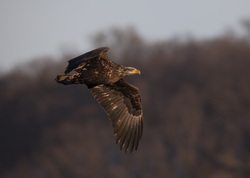 We are excited to offer many events for seeing and learning about eagles, see what we're offering next.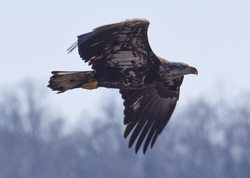 From population data to roost counts, part of our mission is collecting data on eagles.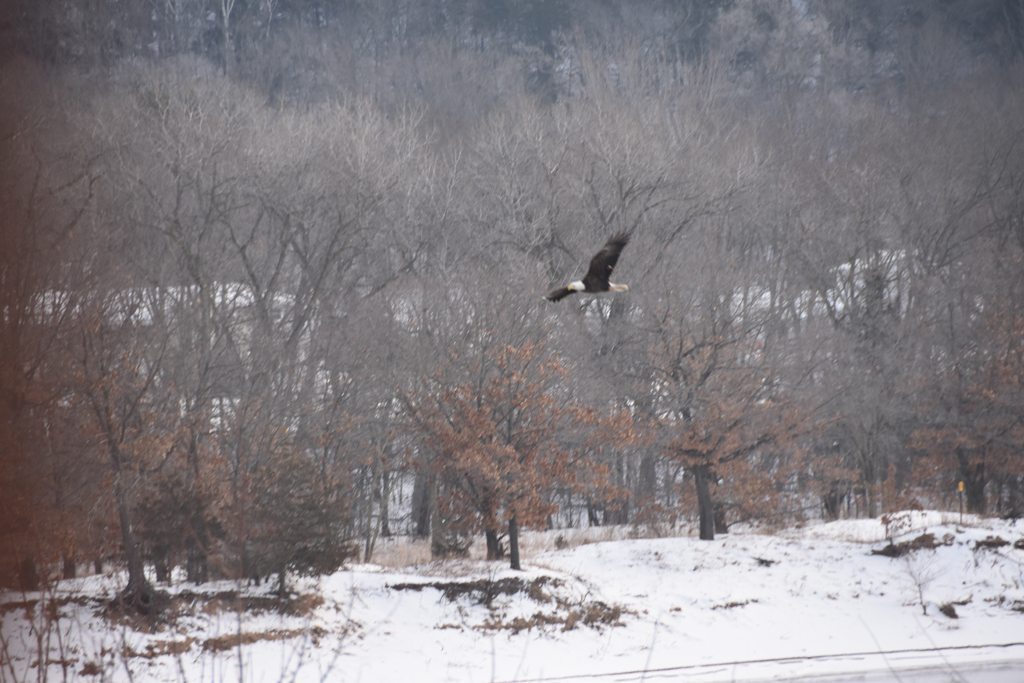 PLEASE WATCH EAGLES WITHOUT SCARING THEM!
People on foot scare eagles. Please remain in your car and use it as a blind.  Do not walk along the river, particularly at the hydropower dam, since that is the eagles' most active feeding area. Eagles, particularly immature ones, need to conserve their energy in order to survive the cold days of Wisconsin winters.
Thank you for your consideration of our nation's symbol, the bald eagle.